Naples
A Sunshine State of Mind
Our City
Tucked into a lively shopping and restaurant district, our resort is just steps away from sidewalk dining, outdoor music, and local events. Experience the very best of Florida's Paradise Coast with Bellasera.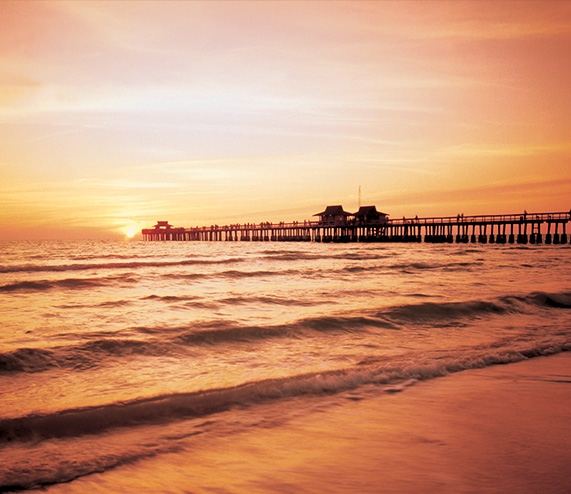 Day Trips
Eat & Drink
Featured Favorites
Golf
Shopping
Day Trips
Sail Away
Key West Express | 17.2 miles
Sailing seasonally from Marco Island, the Key West Express ferries guarantee you a fun ride, with snack bars, cocktails, and sundecks.
Boat and Fish
Goodland | 24.2 miles
This small fishing community features an interesting history as well as great opportunities for boating and water activities.
Tour the Mangroves
Everglades Tours | 35.3 miles
Explore the largest mangrove forest in the United States. Port of the Islands, our sister resort, is your hub for Everglades adventures.
Shelling Adventure
Sanibel Island | 41.9 miles
Featuring white sand beaches, crystal clear water, and vibrant seashells, Sanibel Island is also home to many restaurants and shops.
Play Downtown
Downtown Fort Myers | 42.9 miles
This eclectic downtown area features great shopping and dining, as well as weekly events such as farmers markets, live music, and more.